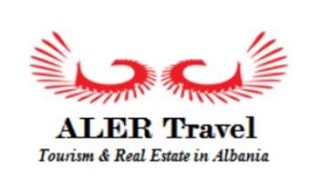 Travel and Investment company ALER Travel operates on the market since 2008.
Since its establishment ALER Travel became one of the leading tour operators in Albanian market, providing a wide range of services: tourism, Real Estate, assistance in legal paperwork during the process of real property purchase and other.

ALER Travel cares about its reputation, providing perfect quality and the highest level of service.
In order to maintain stable and successful position in the market, we always introduce new management tools. This helps us to be sure that we can exceed expectations: to satisfy wishes of our clients and partners.

We earned it by love to our profession, country, hard work, care and respect to our guests and clients

All this is a guarantee of our leadership in future.