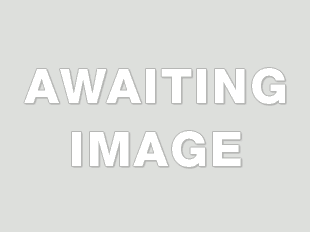 Property for sale in Nice, France and along the French Riviera

Chez Riviera are property finders and estate agents on the French Riviera. Specialising in apartments in Nice, French Riviera villas and other French Riviera Real Estate, Chez Riviera have access to literally thousands of properties in Nice and surrounds.

Based in central Nice, we offer a free property finding service:
• Professional, English speaking service
• Access to hundreds of properties
• Up-to-date property listings
• An unrivalled network of local contacts

Talk to one agent who can organize every step of the way.