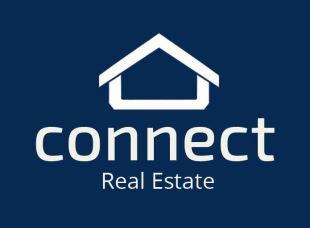 POWERED BY KNOWLEDGE
Connect Real Estate Group was founded in 2007 and offer authorized Real Estate Agents specialized in several European countries united by a strong set of values, focused on meeting clients needs in their language.
CONNECT WITH YOUR DREAM HOME
In addition to our great amount of holiday homes we cooperate with over 60 local brokers, so you can buy and sell almost any property in the market safely with us.
WITHOUT FINANCIAL RISK
We are probably the only agency practicing legal assistance, and all payments made to a deposit bank account directly to the notary where the formalization of the deed will take place.

We dare say that we represent the elite in the real estate business.
We make it easy. Let's connect!