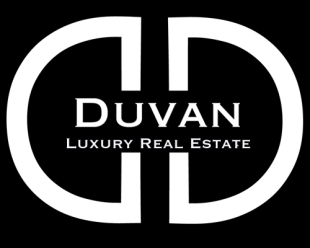 Exceptional real estate in the most exclusive locations in Spain and France.

At Duvan Duvan, we provide international clients with the finest luxury real estate in Spain ( Costa Brava and Barcelona ) and France ( Cote d'Azur and Provence ) .
We have a large portfolio of outstanding properties in Spain and France's most desirable coastal locations, knowledgeable property professionals, dedicated to delivering high quality comprehensive property services.

Our focus is on prime real estate in the most sought after areas of Spain and France including Barcelona, Marbella, Ibiza, Mallorca, the Costa Brava, Cote d'azur and the Provence.
We specialise in the finest properties from city centre penthouses to country sporting estates and from spectacular coastal villas to rural castles.

Find out more about Duvan Duvan and how we are uniquely placed to find the best in luxury properties for our clients.