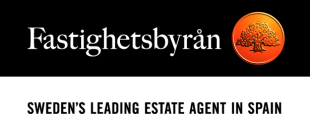 Fastighetsbyrån literally means "The Estate Agent" in Swedish. It is the leading Estate Agency in Sweden and a fully owned subsidiary of Sweden's largest bank, Swedbank Group. Fastighetsbyrån overseas has been in Spain since 2008 and has offices located around the country.

The team in Fastighetsbyrån Mallorca are here to help! From the very first step, were you need to know what area best suits your criteria, to financing, bidding and signing of contract, we are here to help.
Please do not hesitate to contact us if you are interested in one of our properties.