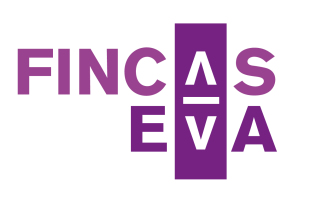 FINCAS EVA has more than 28 years of experience in the real estate sector.
We offer professional advice and efficient support in all the aspects of the purchase or rental process.

We have all types of flats at all price ranges in the best areas of Barcelona.

We work to achieve the objectives of our clients in a minimum period of time, ensuring greater confidence in all stages of the procedure.

We know how difficult it can be to buy a property in another country and we offer a range of services (at very convenient rates as they are offered by our partners) that are aimed to support you and make each step easier:
- Finding the best mortgage option in Spain
- Property renovation
- Removals
- Consultation with architects, interior designers, etc.
- Property insurance
- Changing all the service accounts of the acquired property
- Support in tourist rentals
- And more

We are at disposal to find a solution to your needs and to make the search of your property in Barcelona successful and enjoyable.