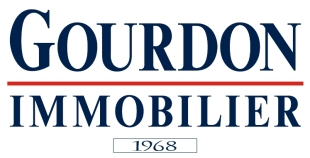 Along-established, family run registered estate agency working in the regions of Poitou, Limousin and Centre.

Our bilingual team (featured above), who know and live in the area, will :-

* Assist you in the search for your dream home in :-
LIMOUSIN Haute-Vienne, Creuse
POITOU Vienne, Charente, Deux-Sèvres
CENTRE Indre
* Accompany you to visit properties, answer your queries.
* Translate legal documents and advise on inheritance.
* Act as a link between you and the Notaire until completion.
* Arrange utilities connections and insurance cover.
* Check on money transfers.
* Give advice for renovation work, planning permission,
installation of sanitation, choice of artisans.
* Advise families with school-age children.
* Help with choosing suitable schools.