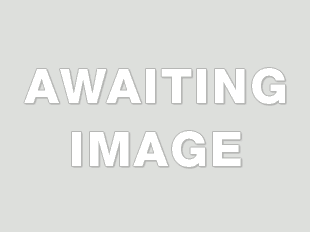 We are one of the few; a kiwi driven group with the power of having a big brother behind us, (Two brands one team) the big brother being the LJ Hooker/Harveys group with over 700 offices worldwide are a force in any market.
When New Franchise Owners and team members join Harveys, they get a lot more than a tried and true Kiwi brand name.

They get all that is good in a very sophisticated industry combined within a real New Zealand culture.

Yesterday we did a good job, tomorrow a better job. At Harveys we are always looking to be the best we can be regardless of size. We carry a true Kiwi spirit on our shoulders and community driven culture we believe to be second to none. (Two brands one team) Harveys people are simply people like you.