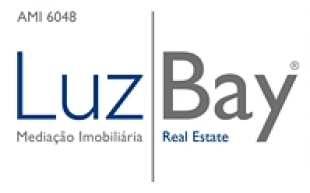 Luz Bay Real Estate is a well established agency operating in the Western Algarve for over 25 years. We offer a wide property selection from land with ruins to the luxury sea front villas.

Our offices are well located in the city of Lagos, in one of the most busy commercial streets, and in Praia da Luz on a main street.



Our professionals will be happy to help you find the property you are looking for, giving you the most personalized and efficient service available.