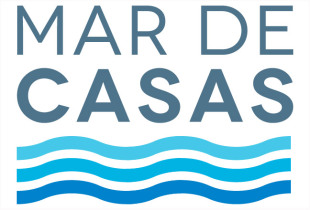 Mar de Casas is a Company dedicated to the marketing of properties, operating on the Mediterranean coast from Costa Blanca to Costa Almeria and concentrating their best efforts in listing the best homes to later "send to Europe."

Our property portfolio is varied and with very competitive prices because much of it comprises bank repossessions and properties owned by financial institutions. At the same time we do a great job of listing in order to offer the largest catalogue of new developments in the most sought after locations. Currently we have 25,000 units for sale for anyone interested in buying a home on the coast of Alicante, Murcia and Almeria, so they can find their "ideal home"
The sales team at Mar de Casas specialises in the procedures necessary for the purchasing a home in Spain and any after-sales service required by their clients.

We have a personalised service (personal shopper) to identify the home you are looking for if you do not find it in our portfolio. Contact us and we will help you search without any obligation!