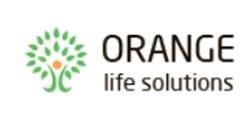 The company the ORANGE the LIFE SOLUTIONS - is the largest operator
in the real estate market of Northern Cyprus .
Consultants ORANGE LIFE SOLUTIONS happy to find an apartment , villa or house in Cyprus at a price from the developer , exactly corresponding to your needs and wishes . Your first apartment on the island of Cyprus , to be purchased from a reliable partner , at the best prices in the market !
Welcome to the home of your dreams !