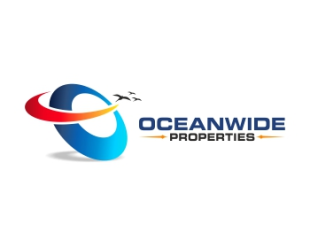 At Oceanwide Properties we only deal in what we know best – Property in Turkey.

With a UK head office in London, and a Turkish headquarters overlooking the bay of Fethiye in Turkey, we are a fully registered and accredited overseas estate agent offering an exclusive approach to Turkish property sourcing, investment, sales and consulting.

At Oceanwide Properties, we pride ourselves on our deep local knowledge of Turkey and the property buying process here. Established in 2005, we have extensive experience in the growth and fluctuations of the Turkish property market and, in the last five years alone, have successfully sold over £20 million' worth of property in Turkey.

We serve nine regions spanning both investment and lifestyle property in Turkey, which include coastal and city locations in Istanbul, Antalya, Dalaman, Fethiye, Kalkan and Kas.

Our main office in the UK and our multi-lingual fully trained regional staff in Turkey are established to ensure that no matter where you are, we're always conveniently located to offer advice and assistance in your property search or as a vendor.

We deal with all our customers on an individual basis based solely on your needs, budget and requirements.