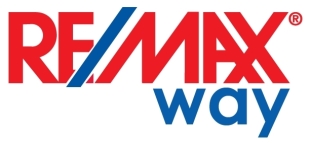 RE/MAX Way, one of the oldest real estate agencies in Cyclades Greece, was established in the mid 80s on Syros Island, the capital of Cyclades. In early 2007, following the challenges of the times, we joined the global RE/MAX family and in April 2014 we established a branch on cosmopolitan Mykonos Island.

We provide comprehensive real estate services, for all types of properties, on the two islands of Syros and Mykonos and throughout the Greek territory. Our agency is staffed with knowledgeable and professional Property Consultants, with many years of experience in the field of real estate service. Personal attention to all details and all legal matters, thoroughness, congenial cooperation, sincerity and confidentiality are our daily functioning guidelines.

Please pay us a visit in Mykonos or Syros. We will be more than happy to meet you in person and discuss your housing &/or property investment needs. We promise to offer the best service and the most comprehensive solutions.