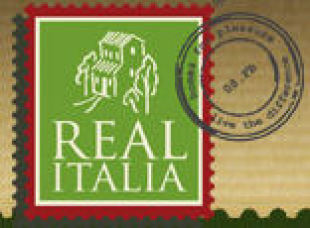 Our Vision encapsulates what we want our homes - your home - to achieve:

To create homes for pleasure in quality projects that respect local communities and the environment, located in beautiful, unspoiled and in many cases undiscovered areas of Italy.

To play an active role at all stages so that every home complies with our innovative vision of sustainable and aesthetically stimulating living.

To work closely with carefully-selected local architects, developers, builders, suppliers and craftsmen of repute, fostering teamwork for high-quality creative results.

To ensure these homes embody all the qualities we'd desire for ourselves, customised to our customers' lifestyles, tastes and needs.

To deliver the highest standards of close personal service and support at all stages of purchase and ownership, so our customers can rely on full information and mutual understanding while enjoying total peace of mind.