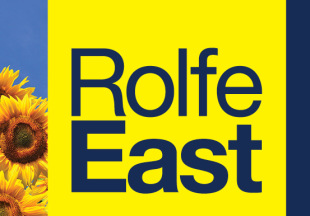 Rolfe East International is a department of Rolfe East Estate Agents dedicated to finding and offering a wide range of prime holiday home opportunities for all budgets in Italy, Spain, France and Portugal.

So that clients are fully informed on every aspect of their potential purchase and can make the right decision, we organise regular Inspection Trips to the chosen destination for potential investors, so that they can see and compare shortlisted properties, explore the local area, amenities and cultural delights and decide if they want to go ahead with the purchase.

As part of a potential purchase Rolfe East International o¬ffers subsidised* Inspection Trips, and our friendly staff¬ are more than happy to answer every query and guide you round our exciting developments and local community.

*Details of what is included in the trip are available on request.

Please contact Chris Baker on 0208 567 2242 for more information.