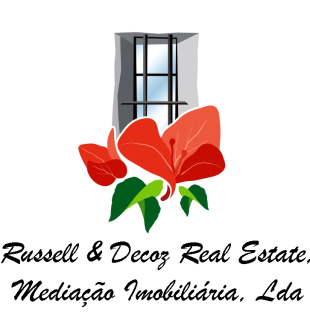 About Us

We are able to converse in Dutch, Portuguese, German, French, English, and Spanish.

We list our own properties so we have an intimate knowledge of them.

All women team.

Mostly dealing with retired persons looking for country houses in not heavily populated "touristic areas".

Extensive knowledge of our area with many contacts in the building, design and legal profession of this area.