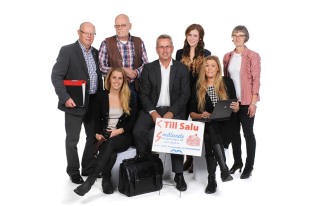 Buying a house is perhaps your life's biggest business . There are many thoughts and questions that arise , it is important that you, the customer, get the help you need and can feel safe .

We Smaland estate agency has broad expertise under the same roof and we will assist you with all matters relating to the property purchase .

We work in a wide area mainly in southern Sweden and has a wide range of properties , from the kennel to the castles in the countryside or in a society , everything that you as a customer can find the property that is perfect for you.