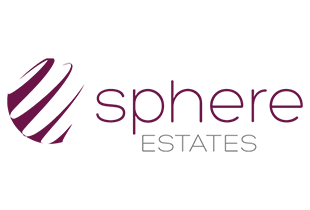 Sphere Estates has launched following a management buyout of Abercrombie and Kent International Estates.

The company is uniquely positioned and provides a full range of residential property services and we pride ourselves on delivering a professional and personal service at all times.

One of the key differences between Sphere Estates and other real estate agencies is our ability to provide end-to-end services to our buyers. We will be building on the concept of the strong links between luxury travel and real estate by building relations with our travel partners to create bespoke inspection trips to properties we are marketing, assisting buyers with their travel needs and providing destination experiences to help buyers decide where to buy through understanding the lifestyle benefits particular destinations have to offer.

The business focuses on core prime real estate markets around the world which represent safe places to invest and will be expanding globally to offer the very best property on the market. This include urban locations appealing to both investors and those looking for primary residences in major global cities and established high end holiday destinations.