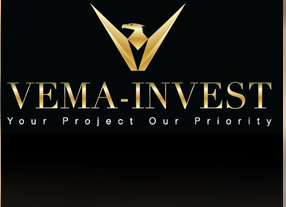 On the Cote d'Azur and the Gulf of Saint-Tropez since the 80s in the fields of real estate and tourism in particular, we can offer our customers a perfect knowledge of the market and its environment. So our team of people having received extensive training of several years or having led various companies in the sector, will answer all your questions and guide you to better accomplish your project. We also offer you our language skills and our extensive network of local and international contacts in order to accomplish the mission that you can entrust us with the most efficient possible. So, you decide to sell your property or your business, we will provide you the best strategy to achieve your goal. In addition we will also assist in the event you are looking for a well to the specific characteristics, establishing with you a set of extended loads and selecting for you the property in the area corresponding to your expectations. Finally, note that if you want to invest in a new project, or make changes, again we can offer you a tailored service.
We meet together and reach your goal because your project is our priority.
The Vema-Invest team.