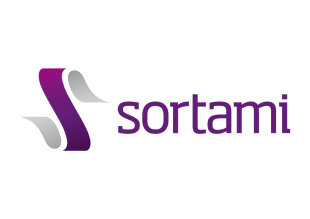 Want to make your Portuguese property dream a reality?

Based in the Algarve and with an extensive portfolio of properties throughout Portugal, Sortami has more than 20 years experience in the international real estate business.

Whether you're looking for a luxurious villa on the golf course, an apartment with stunning sea views, a rustic property nestled in the peaceful countryside or even the perfect plot of land to build your own dream house on, we can help make your Portuguese property dream come true.

In addition to helping you buy or sell your property, our team of qualified partners are on hand to offer professional advice on everything from construction and architecture, to financial and legal services, right down to interior design and those all important finishing touches.

Sortami offers more than just a wealth of experience, excellent service and great properties; we're here to provide you with safe investments, peace of mind, and your Portuguese dream...